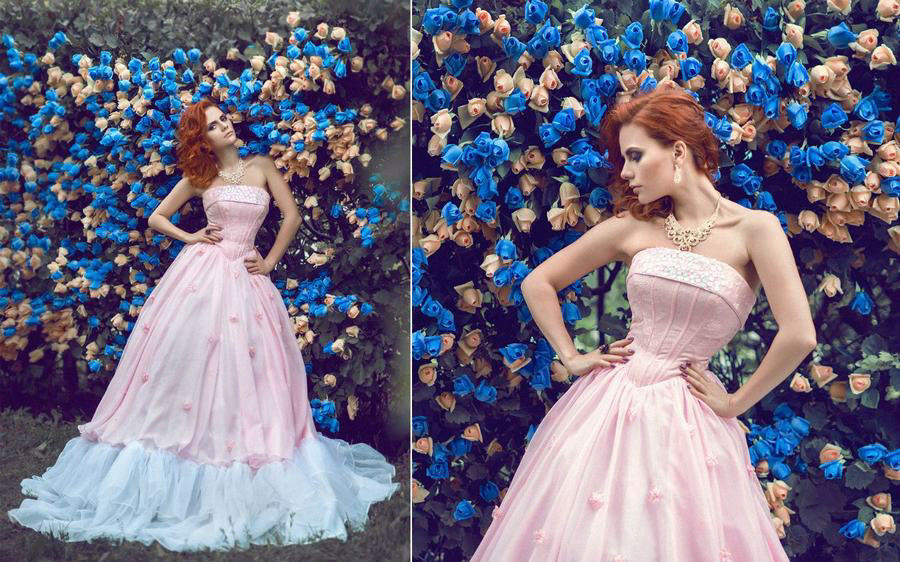 Real Touch flowers can be used in the following fields:
1. Weddings. Walls, entrance elements, arches, tables, photo shoot spaces can be decorated with Real Touch flowers and compositions made of them. Besides, as it nowadays occurs at most weddings in Europe and America, the wedding bouquet can be also composed of Real Touch flowers – such bouquet will really stay with bride forever.
2. Photo studios. In this case, it is possible to decorate both immovable settings in photo studios and mobile constructions, which can be used in the field or erected on the spot.
3. Restaurants, hotels. Real Touch flowers can dress up any hotel or restaurant at entrance lobbies, on the tables, in the rooms, and in the interior environment. 99% of hotels in the United Arab Emirates use just Real Touch flowers.
4. Retail and office centers, shops, car dealerships. Real Touch flowers, presented at retail spaces are able to give freshness to premises and create a good mood in customers, which favors purchasing.
5. Special events: exhibitions, conferences, forums, and opening ceremonies. Decorating with Real Touch flowers can become a speciality of any exhibition pavilion and will set the pavilion apart from other places. Photo shoot spaces for group and individual photos of such events can also be decorated with Flower wall from Real Touch flowers.
6. Stage set for TV programs, movies, series, and theaters. Special effects, reality of ongoing events on the film set or on stage of the theatre are evolving every decade, and at the same time all flower decorations should be also evolving. Gradually, generation of fabric artificial flowers is changing to Real Touch flowers, which adds more reality to what the spectator sees.
7. Airports, railway stations, and bus stations. In crowded areas, where people are usually strung and in a hurry, flower walls, compositions and bouquets in individual vases can calm people down and help them to overcome different kinds of stress.
8. Office and home. Real Touch flowers can keep up your spirits both in the office and at home, encouraging more productive work and more harmonious family relations.
For more details about advantages of Real Touch flowers, see the article 'Main advantages of Real Touch flowers. Briefly, usage of such flowers is eco-friendly, practical and realistic, and most important is that you can see the desired result in advance and enjoy it for a long time, and it is unfortunately impossible in case of fresh flowers.