Graceful Anemones amaze with a variety of hues. White, blue, violet, pink artificial anemones will give any floral arrangement a sophisticated and unique look. Such a rich array of colors makes it easy to mix them with other flowers and plants and fit them in almost any color scheme.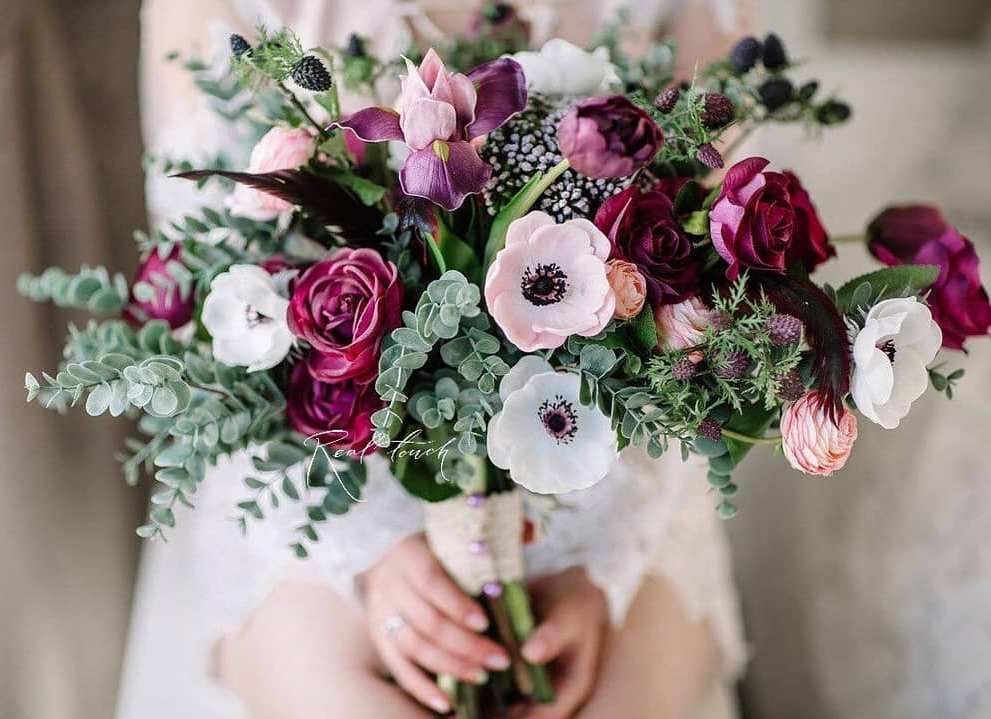 These romantic blooms look great both on their own and in bouquets with other spectacular florals.


Real Touch anemones
are made of PU, their petals are very soft and delicate. We don't recommend leaving them in direct sunlight for too long.
The faux anemone made by our skilled craftsmen perfectly imitates the natural bloom, including bright petals, fuzzy stem and leaves with a slight silvery sheen.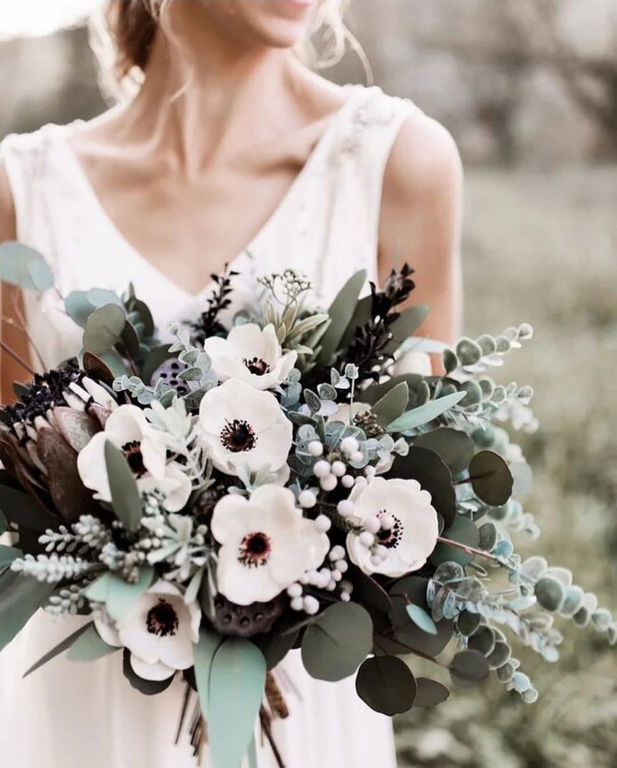 Thanks to its versatility, anemone is used for:
DIY floral arrangements and wedding bouquets;
interior decoration of hotels and restaurants;
decoration of business areas, shopping spaces, theater stages and exhibition halls.