Artificial flowers are undoubtedly a great alternative to fresh ones, and we have already mentioned their advantages and reasons why you should choose Real Touch flowers for your decor.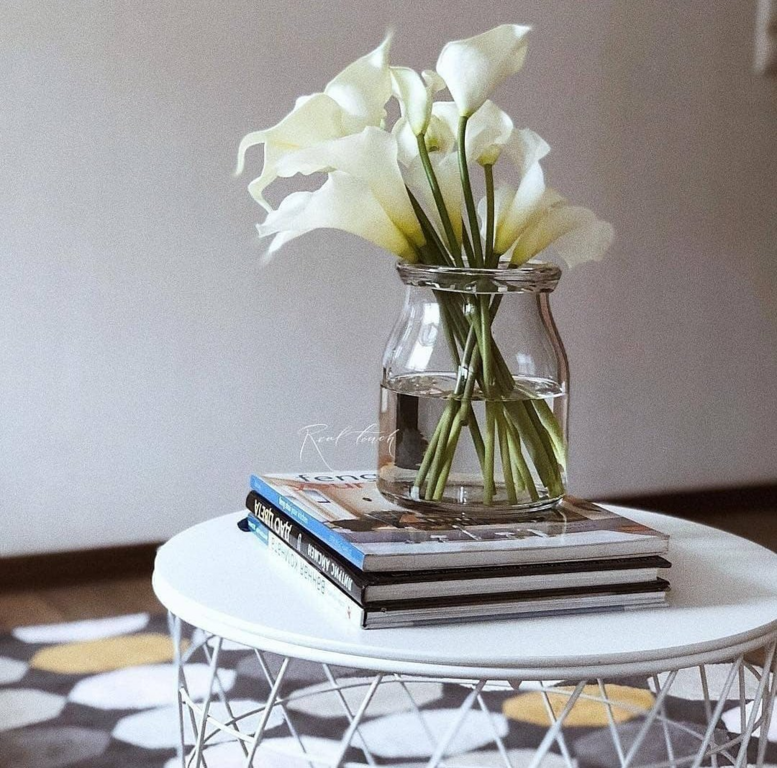 However, there is another very important aspect to consider when choosing faux flowers – sustainability.


Many of you may wonder if fake plants are sustainable or if they are bad for the environment.


One of the main tenets of sustainability is reusability. Artificial blooms may look gentle and subtle, but they are very durable and flexible, so you can reuse, rearrange and repurpose them as many times as you need. Isn't that great?


While natural flowers are often treated with pesticides, which can be dangerous not only for the health of floral industry workers and people who receive bouquets of such flowers as gifts, but also pose a threat to the environment, artificial flowers need no pesticides, they are safe, non-toxic, and hypoallergenic.


Moreover, as opposed to fresh-cut blooms, faux flowers never wilt and do not require any special conditions, watering, or temperature regulation, so they can be transported by sea which is a more eco-friendly way because ships produce fewer emissions than airplanes.


Back in the day, when fake flowers were made of fabric, the manufacturers had to use bleaches and dyes which could be toxic and pollute the environment. But this is no longer true. With the advent of new technologies, modern artificial plants are made of innovative high-quality materials which are environmentally friendly.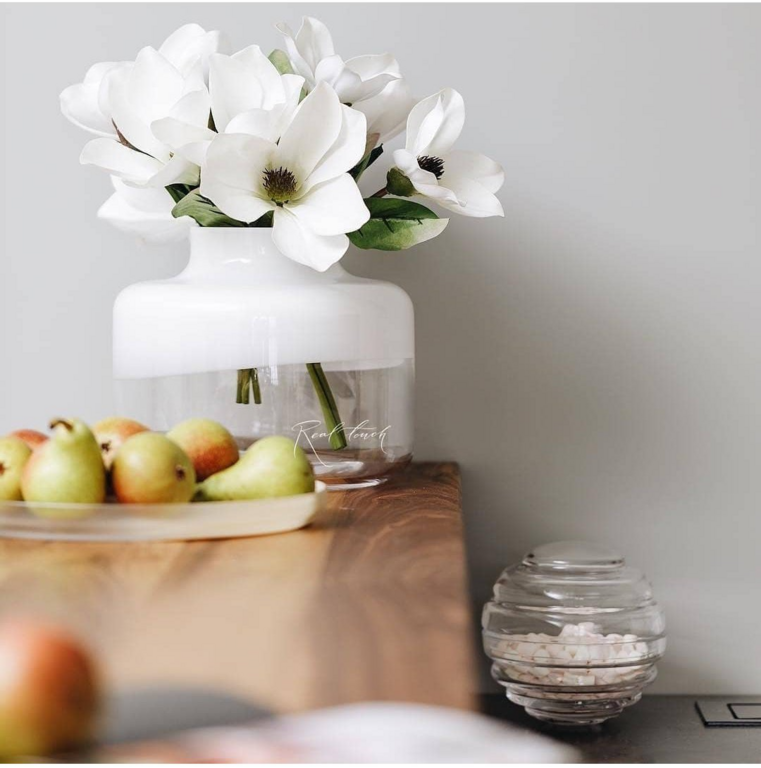 It is high time to forget various stereotypes. Fresh flowers are better to be enjoyed in their natural environment (in the garden, parks, etc.). Home, office spaces, hotels, various venues should be decorated with artificial plants, and it is best to choose top-quality Real Touch products.


We have a wide range of life-like artificial flowers and plants that feel natural to the touch and look stunning!


You are welcome to visit our website.