Main advantages:


fast hardening process;
not toxic;
you can use the same gel more than once;
you can change the floral arrangement with the gel without damaging the vase and flowers.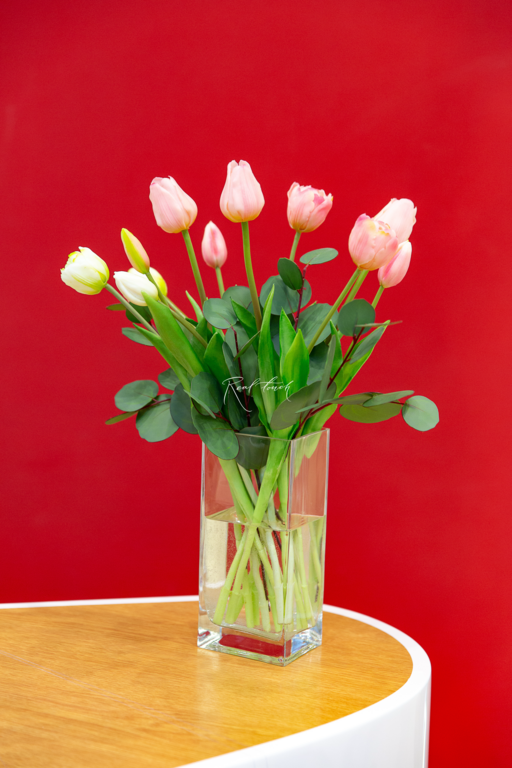 How to use candle gel to make faux water for your artificial flower arrangements?
It is necessary to melt the gel over a water bath; the temperature should not exceed 90°C (194°F) so that the gel does not become cloudy.
Prepare a vase in advance, it must be clean and dry.
The gel must be melted to a homogeneous liquid mass without lumps.
Put flowers in the vase.
Slowly pour liquid gel over a knife or the back of a spoon at the lowest possible from the bottom of the vase to avoid the formation of air bubbles.
Setting time is 2 hours.
Important information! Avoid getting water into the gel. Do not bring gel to the boil. Before you start working with the gel, you need to open it for 1.5-2 hours at room temperature to evaporate moisture.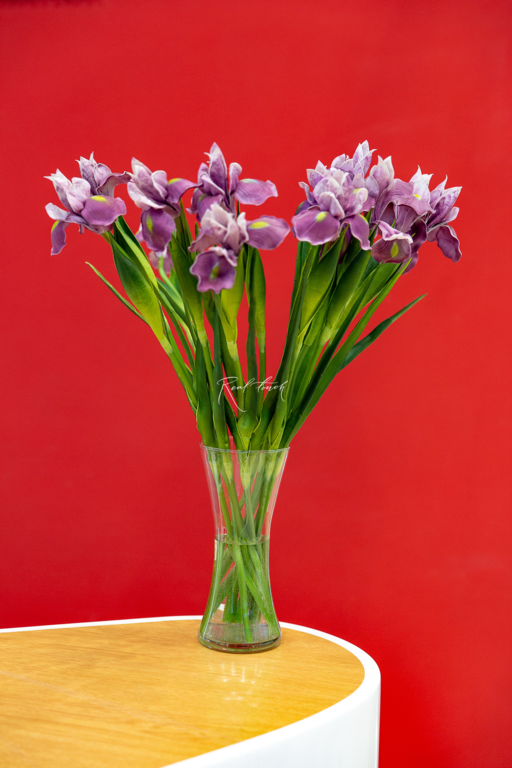 Questions and answers:


How many times can the same gel be used? - You can remelt it 5-6 times.
How to remove dust from the gel? - Dust can be removed from the gel with the use of alcohol, not water.
Does the metal stem rust in contact with the gel? - The candle gel is made with mineral oil, which is neutral and does not corrode metal.
How does it tolerate subzero temperatures and heat, what is its melting point? - Incipient melting temperature + 65-70°C (149-158°F). At -30°C (-22°F) it does not change its physical properties (tested).
How long does it take for candle gel wax to solidify? – A liter of gel* begins to thicken in half an hour at room temperature, completely solidifies in 1.5-2 hours. *1 gram of gel = 1.25 ml