Real Touch Variegated Monstera
is often used for interior decoration of residential and commercial spaces.This gorgeous greenery stands out from other plants because of its unique two-toned pattern.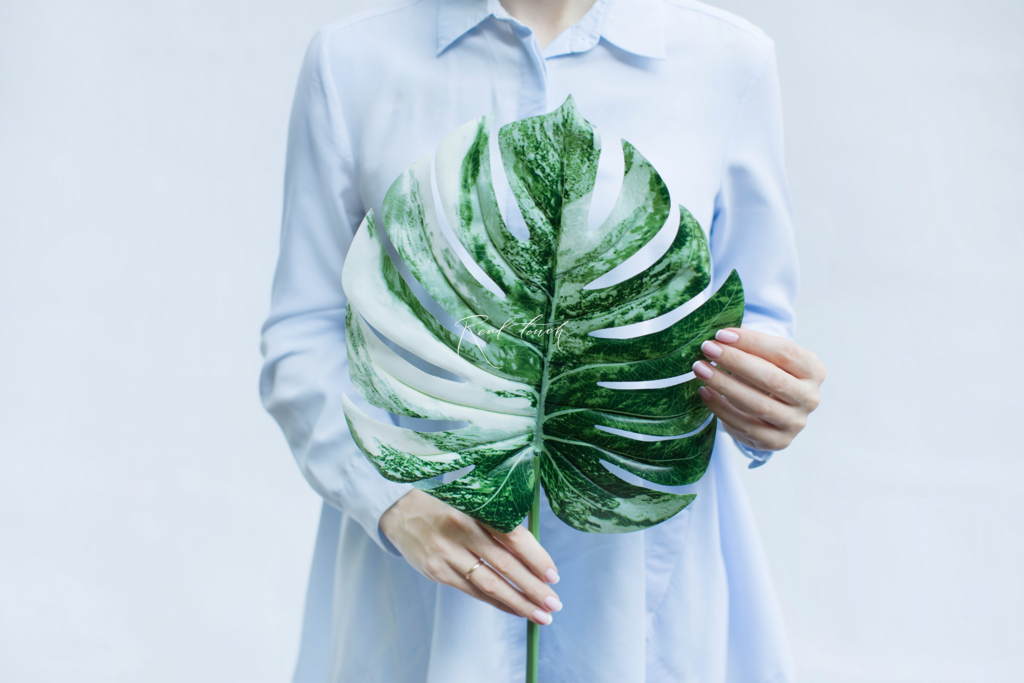 Unlike the living one, which is rare and expensive, our high-quality faux monstera is affordable, maintenance-free and will look delightful for as long as you want.


The material is durable and dense but the green & white color blend is seen on the back of the leaves too, which makes it look realistic and light.


At Real Touch, you can buy wholesale: 
 single artificial monstera leaves,
 large faux monstera bushes of 4 leaves with roots,
 small faux monstera bushes of 12 leaves with roots.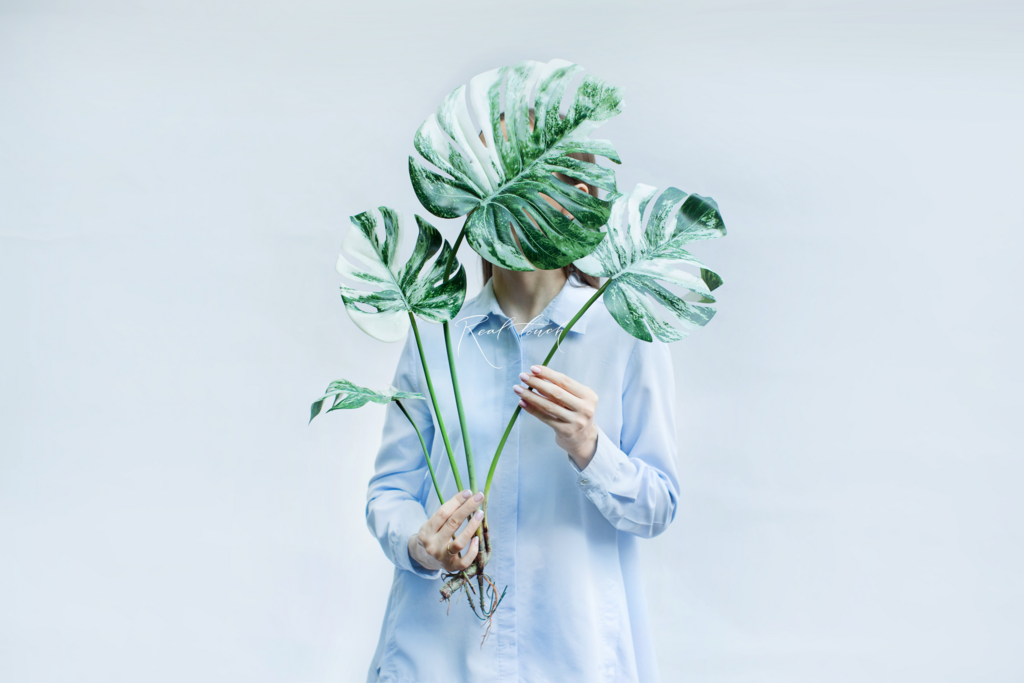 The leaves vary in size.