Nowadays the latest Real Touch grass and greenery are rapidly becoming more and more popular. We get used to low-quality plastic grass, which can be purchased in huge quantities from any wholesale depot.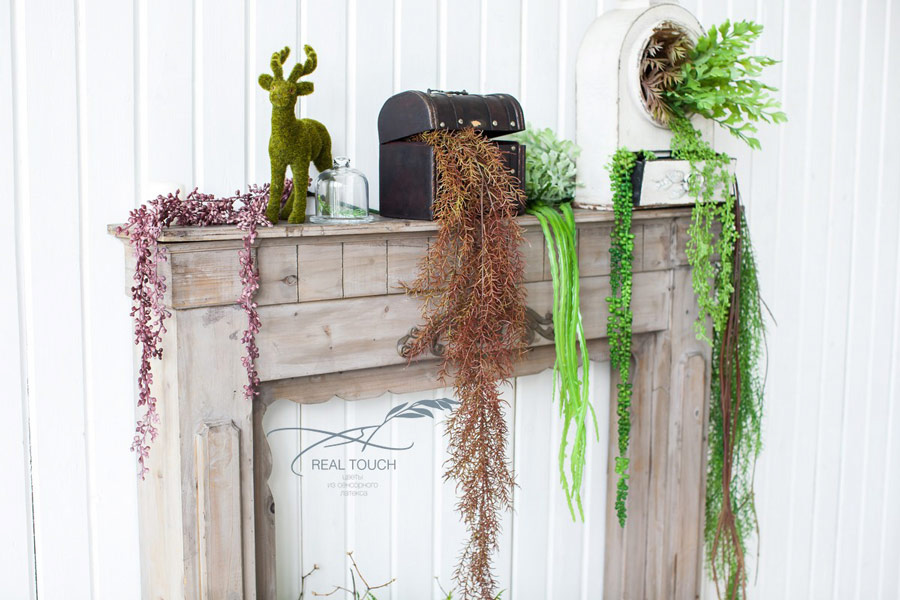 Real Touch Company got in touch with narrowly specialized factories in China; and, as a result, signed profitable agreements on direct deliveries of top-quality grass and greenery. The main material, used for producing these goods, is polyvinyl chloride or PVC.
When this material has been used for 3-5 years, it starts to lose partly its qualities of softness and look less lifelike; but at the same time it doesn't lose its appearance and its saturated color is remaining as close as possible to natural color.
Application of this grass is almost unlimited: from single compositions to huge grass walls, which, by the way, can completely replace any garden due to a wide variety, ease of assembling and maintenance and lower prices. The most beneficial point is the ease of assembling, maintenance and disassembling, as it enormously simplifies work of florists and interior design specialists.