Artificial pine wreaths and garlands are not the only festive decor elements that create an atmosphere of joy and happiness. Real Touch has a wide range of artificial flowers, faux berries and succulents that are perfect for Christmas decoration.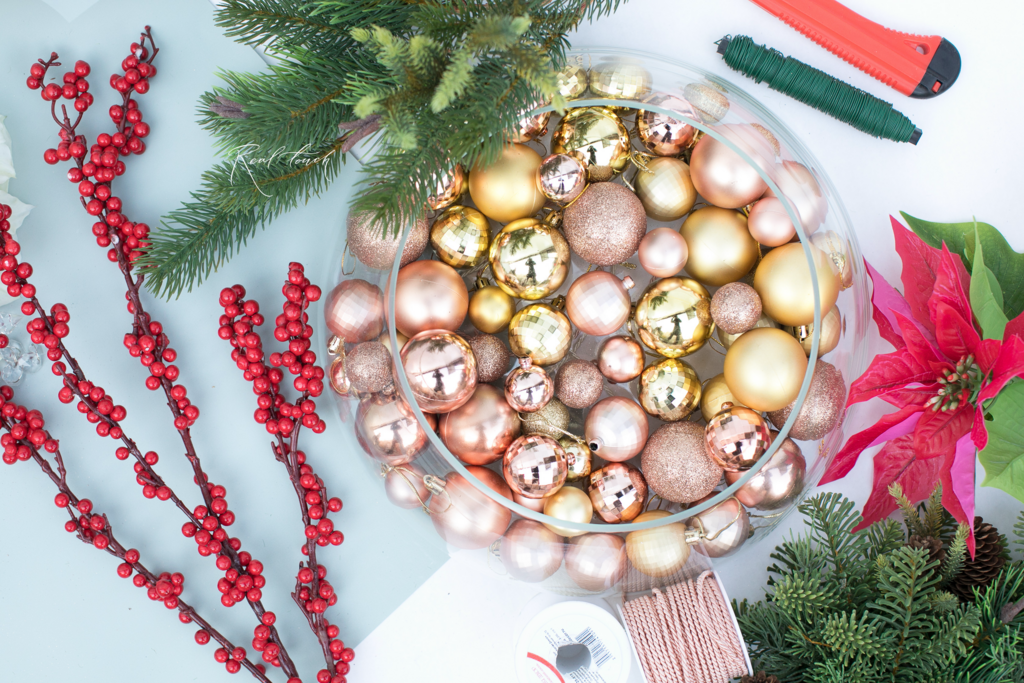 Gorgeous Real Touch Poinsettia is probably the most popular flower for the festive season. It is an important Christmas and New Year element in the interior decor.


This flower, better known as the Christmas star, is perfect not only for festive table centerpieces but also for the interior decoration of homes, offices, hotels, and restaurants.


Florists love to use artificial poinsettias in their Christmas floral arrangements. The fresh poinsettia is beautiful but its leaves are poisonous. And if the juice of this plant gets on the skin, you can get burned. Unlike living ones, Real Touch silicone poinsettias are absolutely safe, feel natural to the touch, and look realistic.


Real Touch poinsettia is available in vibrant red and white colors.


Vibrant red Real Touch Amaryllis is a stunner! This luxurious artificial Christmas flower will make your decorations eye-catching and unique.


Skillfully crafted bloom replicates a fresh flower in every little detail from the authentic texture of the petals to stamens.


Our faux Amaryllises are made of premium quality PVC so they look and feel wonderfully natural.


We have a wide range of artificial amaryllises in different colors and sizes, with and without a bulb.


Artificial roses of outstanding red and white hues are versatile and classy. Real Touch roses are incredibly life-like and even have a realistic, damp feel. Whether you put our faux roses in a vase or decorate a Christmas tree with them, their unfading beauty will stay with you throughout the whole festive season.


Roses are available in an array of colors and styles at wholesale prices.


Red, blue and white artificial berries are the best-selling winter holiday decorations. Add a pop of color to your Christmas arrangements and pine wreaths with Real Touch berries that look just like the real thing.


Discover our wide collection of berries on our website.


If you want to add a unique touch to your Christmas decor, artificial succulents are the best idea. The beautiful colors and whimsical shapes of Real Touch succulents will amaze you and your guests. Our fake succulents are made of top-quality PVC which makes them very durable so you can reuse them for years.