In fact, there are many reasons to use faux plants instead of fresh ones, and we are happy to share some of them with you.


For a long time, artificial flower arrangements were considered to be a tacky and cheap option for decoration. Today, with the advent of new technologies, it is possible to purchase plants made of modern high-quality materials. They will create a cozy atmosphere and lift the mood, being in no way inferior to the real ones. Here is a list of the advantages of Real Touch flowers and plants.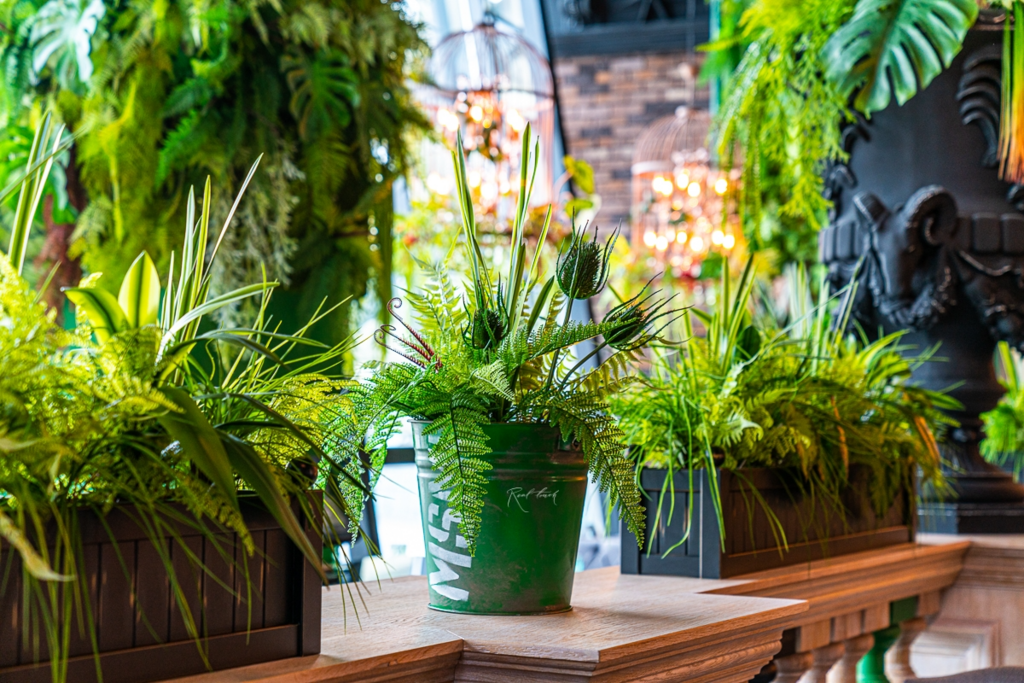 1) They look and feel incredibly realistic
Thanks to modern materials and advanced technologies, Real Touch flowers and plants are elaborately crafted, imitating every detail of a natural plant: vibrant colors, original pattern, petal veins, grooves on the leaves, soft fuzz, etc.
2) Long-lasting beauty
Artificial flowers will never wilt or lose their perfect shape. You can enjoy their beauty for years!
3) Easy to arrange
Faux flowers and plants have flexible stems with a wire core that allows them to take any shape. Thus, you can easily bend them, attach them to different surfaces, and rearrange them as many times as it takes to bring your ideas to life.
4) High quality and durability
While looking subtle and fragile like their living counterparts, Real Touch flowers and plants are made of very durable, top-quality materials. You can reuse them in different arrangements and for different purposes as many times as you like, but they will still look gorgeous.
5) Maintenance-free
Artificial plants tolerate different weather conditions and temperature changes well. They do not require additional care like replanting, watering, etc. You can place them anywhere you want without thinking of the right lighting or temperature. It's enough to dust them occasionally with a soft cloth to keep their nice appearance.
6) Seasonal flowers are available all year round
You don't have to wait for the right season to enjoy your favorite blooms. Isn't that fantastic? Artificial flowers are always blossoming and artificial plants don't shed their leaves.
7) Hypoallergenic and safe
Artificial flowers do not cause allergic reactions. They don't have pollen or toxic substances. They are absolutely safe to use and pet-friendly.
8) Cost-efficient
The use of artificial plants will save your time and money, as they do not require any special care and will last for years.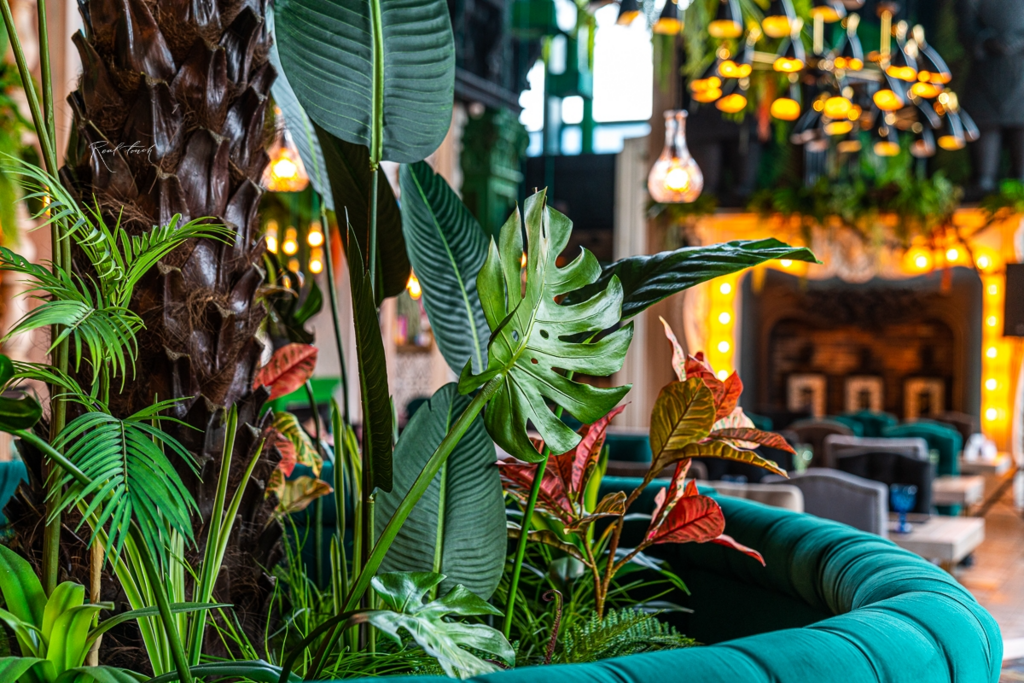 We will be happy to tell you more about our products. Feel free to contact us via WhatsApp/email/Instagram/Facebook and ask any questions.